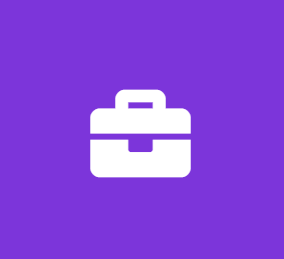 2020 Business Analyst/APM Intern
Samsung Research America Internship
Business Internship
Title:
Business Analyst/APM Intern
Company:
Samsung Research America (SRA)
Lab:
Mobile Platform Solutions
Location:
Mountain View, CA
Overview:
Samsung Research America (SRA) plays a pivotal role in developing the next generation of discovery in software, user experience and services for future products that can enrich your life.
Our mission is to research and develop new technologies by partnering with the best and brightest and creating a collaborative environment between industry and academia. Headquartered in Silicon Valley, with locations in many technology centers in North America, SRA is driven to build a culture of innovation that rapidly translates research and new ideas into the unexpected.
Why Samsung?
Come and get real world experience developing innovative solutions at a global leader in the mobile revolution! Samsung internships enhance your academic goals by providing the opportunity to gain hands-on experience and apply learned theory on real commercial projects.
Position Overview:
For this position will assist our PM group to conduct product research. The primary responsibilities will include conduct qualitative and quantitative user research, design research & market Research for consumer and/or enterprise markets, related to various technologies: AR/VR/XR, AI/ML, Blockchain and IOT.
This position will collaborate with the Strategy, Product Management, UX, Engineering and Data Scientist teams for raw data collection, survey assessment, results review and translate the results into actionable insights.
This Intern will also learn the hands-on experience bringing a new ideation to market from cradle to grave, including User studies, user testing and Use case/Business case development
Desired Skills & Experience:
MBA student
Or, pursuing a BS, MS, or PhD in Computer science, HCI or Engineering
Interests in product design/management
Samsung is an EEO/Veterans/Disabled/LGBT employer. We welcome and encourage diversity as we strive to create an inclusive workplace.