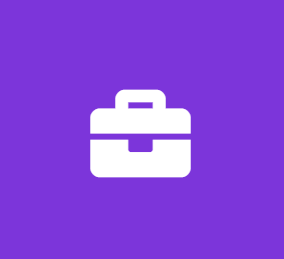 Internship Creative Public Relations Marketing
Ollie Dowell Communications, LLC
Marketing Internship
· The public relations intern must be a strong writer with the ability to work in a fast-pace environment. You will write content for client news releases, social media posts, requests for proposals and develop communications for websites, a podcast and a blog. Upcoming client events will require you to assist at business conferences, manage social media and overall event planning. Our primary industries are airports, governmental agencies, travel, hospitality and churches.
· This is an unpaid internship that starts in February 2020. The company will cover the costs for an intern to travel to and from events and other approved out-of-pocket expenses. College credits may be applied for internship hours. The intern will be considered for an entry level position with the company after three months or at a time designated by the company. The candidate must reside in the St. Louis metropolitan area and have reliable transportation.
· Please send a resume and cover letter. We look forward to hearing from you.
Job Type: Internship
Experience:
Web Design: 1 year (Preferred)
Public Relations: 1 year (Preferred)
Education:
Location:
St. Louis, MO (Preferred)
License:
Driver's License (Preferred)
Work authorization:
Shifts:
Additional Compensation:
Work Location:
This Job Is:
A good job for someone just entering the workforce or returning to the workforce with limited experience and education
Schedule: