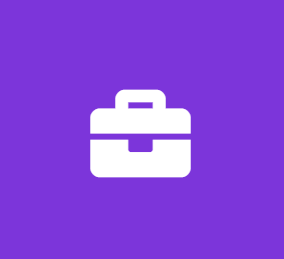 Business Analyst - Entry Level (OPT/CPT candidates also accepted)
Fiable Consulting Inc
Business Full Time
Job Description
This position requires the ability to be in collaboration with the core business units and the Information Services Department to translate user requirements into high-level system specifications, develop and coordinate user testing, and assist in training and implementation of new systems or system enhancements.
Responsibilities
Exceptional analytical and conceptual thinking skills.
The ability to influence stakeholders and work closely with them to determine acceptable solutions. * Advanced technical skills.
The primary responsibility of an entry-level business analyst includes performing business analysis and related duties.
Liaise with the project sponsors, stakeholders, external vendors and other divisions within the Client to document current state, elicit & document requirements to ensure the delivery of quality products.
Document reports required by system stakeholders.
Conducts high-level business analysis involving complex business requirementsand processes.
Qualifications
Bachelors Degree degree in IT / Computer Science or any other related field of study.
Job Type: Full-time
Salary: $50,000.00 to $70,000.00 /year
Experience:
business analysis: 1 year (Preferred)
Education:
Work authorization:
United States (Preferred)
Work Location:
Benefits: