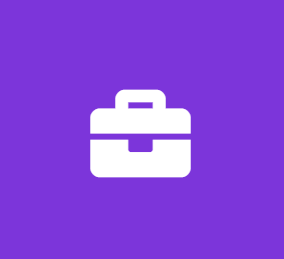 USLCI Communications & Events Internship - Summer 2020
U.S. Legends Cars International
Marketing Internship
If you're interested in the different aspects of Motorsports Communication and Event Management this is the internship for you! U.S. Legend Cars International is the largest manufacturer of race cars in the world. In-house we have a full fabrication, body and engine shop to complete every step of the assembly process. We also ship and race in over 29 countries worldwide. INEX, the USLCI sanctioning body is also housed here in Harrisburg, NC.

*Please be prepared to submit a writing sample for this position*

Expectations/Qualifications:
All interns will conduct themselves in a professional manner. That includes proper dress and proper conduct during our events.
Interns will report to their internship manager. Interns are required to contact their manager to notify if they will be late, absent or need to leave early on any given day.
All interns will be treated as a regular employee of U.S. Legend Cars International. They are to report to work on time each day (as assigned by their manager).
Some knowledge of business, marketing, sales, events or communications will be beneficial.
Must be at least 18 years old

Responsibilities:
Assist in the planning and execution of PR/media events; this includes the Summer ShootOut at Charlotte Motor Speedway
Help with production of press releases
Create and distribute email blasts to online database
Work on designs for print materials
Maintaining social media accounts
Help develop promotional campaigns with media partners
Work to ensure event logistics run smoothly through the event
Assist with interviews/edits with competitors for USLCI podcast
Assist with administrative responsibilities within the department
Participate in USLCI/INEX hosted events
Assist in domestic and international dealer development

We are an equal opportunity employer and all qualified applicants will receive consideration for employment without regard to race, color, religion, sex, national origin, disability status, protected veteran status, or any other characteristic protected by law.