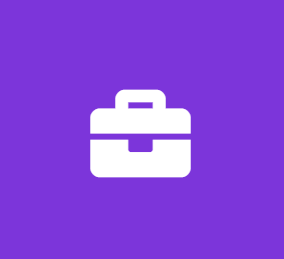 Social Media Intern
eklektic jewelry studio
Marketing Internship
Hi,
we are looking for a creative, positive, happy individual to help us document with pictures our work, our business and the process.
We would like to have someone that has a positive outlook on things. A happy personality. An individual with an eye for art, beauty and luxury.
This job is about showing the beautiful art of making jewelry.
We will give you training on what we like and expect. There is huge opportunity for growth if you put in the work.
If this is you, please reply and let us know about you. Please add your social media information and/or send images of your creative work.
Cheers.
Job Types: Full-time, Part-time
Salary: $8.00 to $10.00 /hour
Location:
Houston, TX 77006 (Required)
Work authorization:
Additional Compensation:
Work Location:
Benefits:
Professional development assistance
Hours per week:
Typical start time:
Typical end time:
This Company Describes Its Culture as:
Detail-oriented -- quality and precision-focused
People-oriented -- supportive and fairness-focused
This Job Is:
Open to applicants under 18 years old, provided it is legally allowed for the job and location
Open to applicants who do not have a high school diploma/GED
A good fit for applicants with gaps in their resume, or who have been out of the workforce for the past 6 months or more
A good job for someone just entering the workforce or returning to the workforce with limited experience and education
Open to applicants who do not have a college diploma
A job for which people with disabilities are encouraged to apply
Schedule: