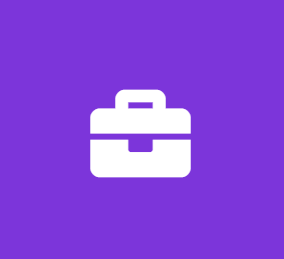 Human Resources Intern
Almo Distribution
Business Internship
Summary:
Internships at Almo Corporation offer students hands-on experience with a creative, fun, and hard-working team. Already the largest independent distributor of appliances, consumer electronics, professional A/V equipment, and furniture in the United States, Almo Corporation continues growing and needs motivated interns in all areas of our company. Almo's summer intern program includes a meaningful summer project, a series of career training workshops, and contact with senior leaders.
This is a full-time, paid internship in our Northeast Philadelphia headquarters office that will run from roughly May/June through July/August, depending on student availability. The core learning program will run for 8 weeks.
What you will do in this role:
Job functions include entry-level responsibilities within the designated department. Interns will have exposure to all facets of the department.
The Human Resources intern will be responsible for:
Administering Summer internship program: workshops, service projects, socials, correspondence, meetings with Almo employees
Support and set-up for Learning and Development workshops
Support other L&D initiatives, such as Training Track onboarding, Tribune articles, talent planning meetings, etc.
Supporting University Relations initiatives and creating marketing content for Almo recruiting
General team support as needed/requested
Qualifications
What we look for in a candidate:
Education:
Currently enrolled in undergraduate program at an accredited college (preference for rising juniors and seniors)
Preferred Majors: Human Resources, Marketing, Entrepreneurship


Qualifications:
Proficient in Microsoft Word, Excel and Power Point
Strong written and verbal communication skills
Productive time management skills
Minimum 3.0 GPA


M/F/Disabled/Veteran Status