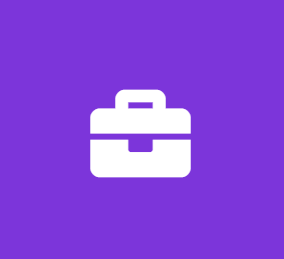 Jr. URL Data Analyst
Pactera Technologies
Analyst Full Time
Job Description
JOB DESCRIPTION
Pactera is a leading industry in localization and globalization services. looking for Entry-level URL Data Analyst. position.
Description:
Analyze and categorize Phishing URL's following provided guidelines.
Analyzing and categorizing suspicious URLs using a variety of tools.
Navigating a variety of software efficiently while following guidelines.
Judging each URL uniquely and with focused attention
Responding to guideline ambiguities/changes/updates from Engineers
Applying those changes while moving between different assignments on daily basis
Aiming to reduce ambiguity, errors, problems while responding to engineers
Candidate requirements:
Good English both written and oral.
Good research skills.
Some Computer Science background.
Good at understanding and following written instructions and making the context aware decisions.
Ability to articulate the problem in a concise and accurate way and report it.
Ability to follow the guidance and do time bound tasks with efficiency.
Location: Redmond, WA
Job Type: Full-time
Salary: $13.50 /hour
Location:
Work authorization:
Work Location: