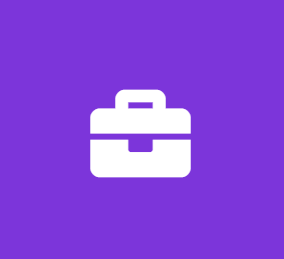 Software Engineer Intern
Scentsy, Inc.
Software Engineer Internship
Overview:
Scentsy is excited to announce a Software Engineer Intern opportunity!

We're looking for a few motivated, entrepreneurially minded, full stack software engineering interns specializing in Microsoft development technologies (.NET/C# and SQL Server). You'll be immersed into our fast-paced environment while enhancing our applications. At Scentsy, your contribution will impact lives daily as you collaborate within our team and improve our systems as you launch your career. This position will start at the conclusion of spring semester.

Things You'll Learn To Do:
Design, develop and troubleshoot high performance and high availability applications to meet Scentsy's strategic objectives

Participate, as part of a project team, in design, development, and testing of extensible, reusable, and scalable web services and applications

Collaborate with other Software Engineers, Quality Assurance, DevOps Engineers, and Business Analysts on software projects

Utilize software development skills to design, code, and implement unit tests, integration tests, and regression tests

Participate in design and code reviews, following coding, documentation and design standards

To be considered, you must:
Possess your high school diploma or equivalent

Be working towards an Associate's, Bachelor's, or Master's degree in Computer Science or related field.

Bonus points for any of the following:
Understanding of commonly used programming languages, OOP, design patterns, data structures

Knowledge of .NET framework, C#, ASP.NET, MVC, SQL Server, HTML/CSS