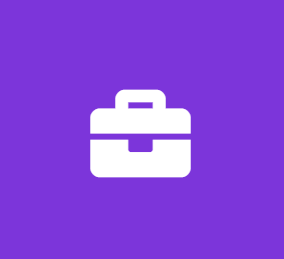 LICENSED VOCATIONAL NURSE NEEDED WEEKENDS ONLY $24/ HR!!
Advanced Specialty Care South
Nursing Full Time
If you are a new grad, we have opportunities as well, so please apply and one of our staffers will contact you immediately. Advance Specialty Care offers: * Industry High Hourly Rates * Medical ...