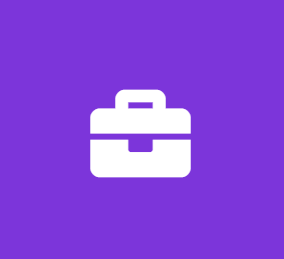 Medical Marketing Intern
Internal Health and Medical Services
Marketing Internship
Local medical practice in Germantown, TN is seeking a Medical Marketing Intern. The Marketing Intern will assist with the implementation of sales initiatives and develop business and referral relationships in the designated markets. This paid internship will provide direct support in the development of Sales and Marketing initiatives through research and assessment of customer's needs to acquire new marketing contracts and meet target business initiatives. Utilizing guided marketing techniques, the Marketing Intern will plan events, perform cold calls and seek out new business development opportunities for the primary healthcare agency.
Candidates must be a recent graduate or currently enrolled in an undergraduate program studying Marketing, Communications or Business Administration. Must possess strong verbal and written communication skills and be proficient with Microsoft Office products.
Job Type: Internship
Application Question:
What is your desired pay rate?
Additional Compensation:
Work Location:
Internship Compensation:
This Job Is:
A good job for someone just entering the workforce or returning to the workforce with limited experience and education
Schedule: