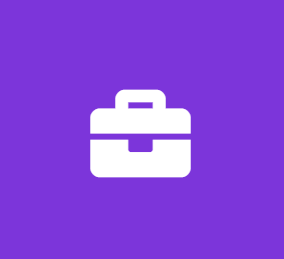 Customer Service Intern
ReloTrans
Customer Support Internship
ReloTrans is the leading independent provider of auto transportation services for corporations and relocation management companies worldwide.
Currently, we are seeking a highly efficient, organized, and process oriented individual to become an integral part of our staff as a Customer Service Intern for the busy summer season.
Customer Service Associate:
Working under the direction of the Relocation Team Supervisor, the successful candidate will perform a variety of operational support activities associated with the process of transporting cars and/or boats among assigned clients' transferring employees.
We are looking for a motivated, detail oriented person with excellent communication skills to assist with coordinating and confirming appointments, maintaining systems notes, data entry and general customer service.
The successful candidate must have excellent phone/email skills, enjoy working in a fast-paced, high volume environment and be proficient in Microsoft Office products.
Job Types: Full-time, Temporary, Internship
Salary: $14.00 to $16.00 /hour
Experience:
Data Entry: 1 year (Preferred)
Administrative: 1 year (Preferred)
Customer Service: 1 year (Preferred)
Location:
Newburyport, MA (Required)
Work Location:
Work environment:
This Company Describes Its Culture as:
Detail-oriented -- quality and precision-focused
Outcome-oriented -- results-focused with strong performance culture
Stable -- traditional, stable, strong processes
People-oriented -- supportive and fairness-focused
Team-oriented -- cooperative and collaborative
Schedule: