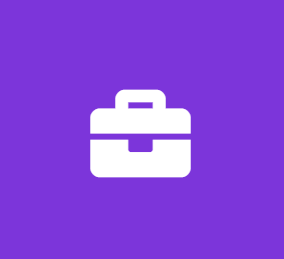 Human Resources Intern
Meadowbrook Insurance Group Inc.
Business Internship
KNOWLEDGE, SKILLS AND ABILITIES REQUIRED TO PERFORM ESSENTIAL FUNCTIONS:

1. Junior or senior standing, preferably with a Human Resources major.
2. 3.2 GPA or higher .
3. Demonstrated interest in human resources.
4. Ability to plan, organize, take notes and meet deadlines.
5. Working knowledge in all MS Office programs.
6. Strong verbal and written communication skills.
7. Self-motivated and willing to learn.
8. Detail oriented and capable of handling multiples tasks.