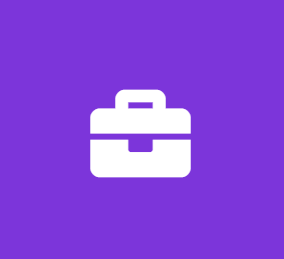 Sales Marketing Intern, Summer 2020
Zimmer Biomet
Marketing Internship
This position supports the ZB Connect Product Management teams with day to day functions, as well as special projects and research.
Principal Duties and Responsibilities
Research and explore Zimmer Biomet competitors to obtain information for projects and reference charts.
Design, construct, and update various product tracking databases.
Macro market analysis to identify trends and development of materials for communication with team and upper management.
Assist team members with daily task, clinical evidence plans and dossier development for key brands.
Marketing Communications support for key brands with focus on product positioning and material refresh.
Internal brand support for rationalization and new product launches.
Provide end of the month reports outlining your work activities and project progression.
Attend and assist in sales and surgeon training meetings, cadaver labs and field visits.
Expected Areas of Competence
• Effective verbal and written communication skills.
Ability to work with cross-functional/multi-disciplined teams including Product Management & Commercialization, Sales Administration, Market Communications, and Sales force representatives.
Excellent organizational skills and the ability to deal independently with many issues at one time and prioritize accordingly.
Knowledge of Zimmer Biomet products helpful.
Proficient with PC based systems, MS Office (Excel, Power Point and Word), and Internet Explorer.
Education/Experience Requirements
• Must be actively enrolled an academic program for the entire duration of the assignment.
Pursuit of Bachelor's Degree with at least a junior level standing.
Business Administration or Marketing majors preferred.
GPA of 3.2+ preferred.
Travel Requirements
• None; optional opportunities may be available.
Additional Information
EOE M/W/Vet/Dis