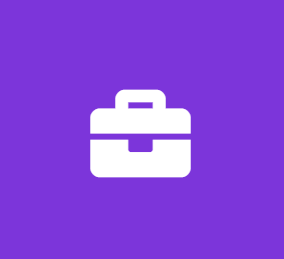 Intern - Finance
UPSHER SMITH
Finance Internship
General Summary : The Finance Intern is responsible for applying international financial reporting standards to prepare accurate and timely accounting entries. This detail-oriented position partners with those in Finance, as well as others across the Company to ensure transactions are appropriately recorded. The Senior Corporate Accountant follows applicable financial controls to ensure compliance with the Company's SOX environment. Primary areas of responsibility include treasury, capital expenditures and other corporate assets and liabilities.

Essential Duties: Performs treasury accounting for all cash accounts, including preparation of daily cash report for Finance Management. Supports month end activities by posting journal entries and preparing monthly reconciliations. Ensures that balances appear reasonable and researches variances to ensure accurate reporting of the financial statements. Assists in the administration and maintenance of the capital expenditures module within SAP.

Interfaces with CapEx project managers as needed to ensure accurate recording of assets. This includes establishing capital project budgets within SAP, capitalizing assets when ready for use, and disposing of fixed assets within the system. Prepares periodic and ad-hoc reporting requests for use by other departments. Participates in ongoing continuous improvement initiatives.

Assists Finance department with ad hoc requests as needed. Education: A Junior or Senior in College pursuing an Accounting degree.