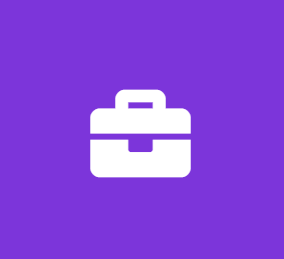 SEO Internship
MyCitySocial
Marketing Internship
About MyCity Social
Fun, creative, casual, and dynamic is how we like to describe the office here at MyCitySocial.MyCity Social is a company that prides itself on learning, growing, nurturing relationships with local business owners who really don't have the time or understand how to make digital marketing successful for their business. We have an SEO and Web Design team as well as a Digital Marketing team. We are currently looking for an SEO Intern (internship with potential for hire). The internship is typically 3 months. The position is hands on. You will work in a fast paced environment and learn more than you can imagine. The perfect candidate will be passionate about Search Engine Optimization, enjoy working with clients, be extremely organized, have a go-getter mentality and have an upbeat personality.
Compensation
Unpaid internship for credit with potential hire at the end of the internship term. We will pay $10 per day you come in to help with gas.
Anticipated Weekly Time Commitment: 20 hours
Job Type: Part-time
Requirements
Knowledge of how keywords and SEO works. The potential intern must know the basics of SEO and how it can help businesses thrive online.
Passionate about learning SEO
Rockstar Qualities
Knows how to perform keyword research
Job Type: Internship
Salary: $10.00 /day
Experience:
Digital Marketing or SEO: 1 year (Preferred)
Work Location:
Benefits: