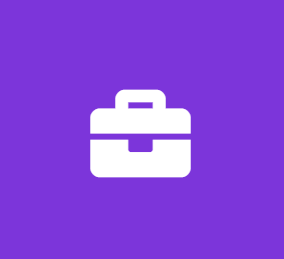 Music assistant Intern
Amuse Group USA, Inc.
Customer Support Internship
Music Intern
Amuse Group USA, the US operations of a leading Japanese entertainment company (BABYMETAL, ONE OK ROCK, Perfume) is seeking motivated interns for the music department at its Los Angeles office. This is an excellent opportunity for someone with an interest in Japanese IP who wishes to gain experience in music development and the global entertainment industry.
Responsibilities include evaluating and analyzing material, writing coverage, conducting research, answering phones, greeting guests, and assisting other departments (film/TV, admin) as needed.
Ideal candidates will exhibit a passion for all kinds of stories, strong written and verbal skills, a no task too small attitude, and a genuine interest in music. Japanese language skills are not required.
Interns must be available at least 2 days a week (please note which days you are available). For college credit only. Lunch/parking provided.
Job Type: Internship
Work Location:
Benefits:
Internship Compensation:
This Company Describes Its Culture as:
People-oriented -- supportive and fairness-focused
Team-oriented -- cooperative and collaborative