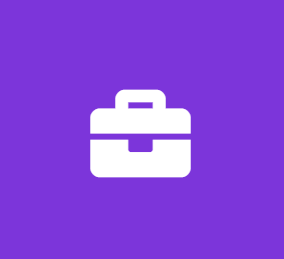 Recruiting and Human Resources Internship
Speedway LLC
Business Internship
The centralized recruiting and human resources intern is responsible for the staffing function of a number of stores within a defined area. The intern will receive all employment applications for these stores and will coordinate the hiring process of CSR, Food Steward, Shift Leader, and CMT candidates. The intern works closely with the Store Managers and District Managers within the district. The internship will run for the Summer of 2020.
The intern will learn effective communication skills by working with District Managers, Store Managers, and Human Resource managers.
Screen employment applications.
Arranging/conduct interviews.
Completing reference checks.
Make hiring decisions based on references, background screening and interviews.
Accurately completing regular reports regarding recruitment/staffing performance.
Monitor recruitment needs within area of responsibility.
Analyzing hiring trends within area of responsibility.
Minimum Requirements
Enrolled as a student earning a bachelor's degree in human resources, business, or other related major.
Must have and maintain at least 3.0 cumulative GPA.
Willing to work 40 hours per week, Monday – Friday at Speedway regional office, located in the Albuquerque, NM area
Demonstrated expertise with MS office suite application, especially Microsoft Excel
Speedway LLC is an Equal Opportunity Employer and is committed to workplace diversity.