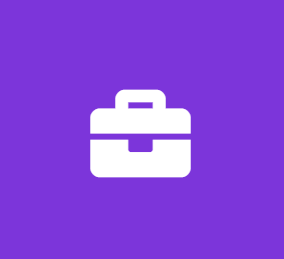 Junior iOS Developer
THEMESOFT
Software Engineer Full Time
Job Summary
Role: iOS developer
Location: Plano, Texas
Duration: Contract
Job Details: –
We are looking for a junior iOS developer with strong native iOS fundamentals and user interface development skills.
Hands on experience in developing iOS applications including development of user interfaces for existing iPhone and/or iPad applications.
Familiarity in Xcode development environment with Objective C and Core Data knowledge is a must.
Involvement in system and integrated testing is required. Should be capable of performing effectively in a team as well as with individual assignments to be completed unsupervised.
Should communicate effectively with team members and management and be capable of creating technical design documentation.
Primary Skills: iOS SDK, Objective C, Cocoa Touch, Xcode, iOS framework, JSON, XML, SQL, Web services
Desired Skills: Middleware integration; Database skills (Sybase, Oracle)
Thank you
Praveen
972-737-8620
Job Type: Contract
Full Time Opportunity: