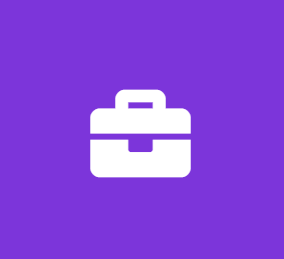 Office Assistant (Internship)
OMEDIA
Customer Support Internship
Business marketing & management internship.
Who are we : Business and Marketing Services company with multiple national brands. Our offices are headquartered in Illinois with a second office in beautiful Orange County California. We work for clients all over the U.S. but this job will focus on the southern California market.
We have fun, this is a fun but strict job; it is very flexible as long as your committed to learning and working.
This job is for a PAID internship that will teach the intern about the real business world. You will work in the office 50% of the time and in the field 50% of the time. your office time will be reviewing reports and working online.
Requirements for job:
Microsoft Office / Excel Knowledge - Basic
Organization ability (track and manager projects)
English Speaking
Multi - Tasking Skills
What we offer:
Training
Flexible working hours
Professional advance opportunities
Job type : internship -
Job Type: Part-time
Salary: $14.00 to $16.00 /hour
Job Type: Part-time
Salary: $13.00 to $16.00 /hour
Experience:
Excel: 1 year (Preferred)
office administration: 1 year (Preferred)
Education:
Location:
Work Location: