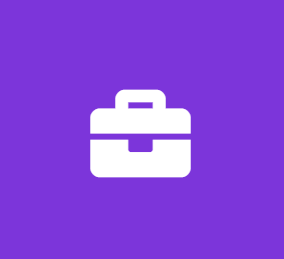 Software Developer (Entry level)
Sagebeans
Software Engineer Full Time
Job Summary
Here is the Job Description:
Job Title: Software Developer
Location: Portsmouth, NH OR Phoenix, AZ (Remotely)
Type: Full Time
Company Overview:
Company launched in 2006 to measure Microsoft Outlook & Exchange mail messages. Focusing in on enterprise
employee communications in 2012, the company has seen rapid growth, making the Inc.5000 list in 2018 and 2019
and having 27% of the largest US employers as customers!
The company has an aggressive road map of new features, customer requests and new products.
Job Summary:
Responsible for carrying a new concept from conception to completion. PowerBI experience strongly preferred.
Responsibilities and Duties:
 API Design and development
 CRUD (Create, Read, Update, Delete)
 RESTful services
Qualifications and Skills:
 PowerBI
 JavaScript
 Web Fundamentals
 HTML
 CSS
 Vega
 D3
 React
 jQuery
 Bootstrap
 AJAX
 Azure
 .NET
 Core
 C#
 E-commerce
Benefits and Perks:
Health Insurance | Dental Insurance | 401k | Generous PTO & Company Holidays Complimentary beverage fridge |
Quarterly Company outings | Summer BBQ's Sit/Stand Desks
Job Type: Full-time
Experience:
.Net: 1 year (Preferred)
c++: 1 year (Required)
jQuery: 1 year (Preferred)
Html: 1 year (Preferred)
Education:
Work authorization: