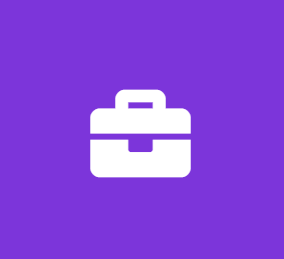 Research Assistant (Internship)
Benten Technologies Inc
Customer Support Internship
Our company, Benten Technologies is an information health care company providing software solutions to federal and commercial organizations. We are an energetic, fast pace organization located in Manassas, Virginia with openings for research interns.
Internship Description:
1. Technical writing/documentation work as part of the development team to help developers and engineers improve and better document technical information during software development.
2. Work independently to research complex information-based with minimum guidance
3. Search healthcare articles and provide input and edit in the proposal.
4. Analyze information and translate it into easy to understand information including the use of graphics, diagrams, tables to increase comprehension of information being presented.
5. Edit and modify existing documents including proposals and software documentation
6. Facilitated meetings with collaborators for discussions
Work Location: Manassas, Virginia
Requirements:
1. Strong background in research, writing, and editing.
2. Strong critical thinking and analytical skills
3. Experience helping, informing and communicating.
4. Extensive experience in areas of health care, psychology, biology, sociology, or technology.
5. Proven writing and editing skills.
6. Good communication skills are a plus.
Student pursuing in PhD in the last year or completed MS degree of the in Psychology, Biology, Public health, Sociology, and other related fields are welcome.
Work hour: part-time, 20 hours /week
Job Type: Part-time
Job Types: Part-time, Internship
Experience:
Grant Writing: 1 year (Preferred)
Education:
Location:
Manassas, VA 20110 (Preferred)
Work Location:
Hours per week:
Internship Compensation:
Schedule: