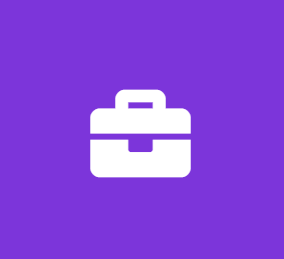 Internship - Accounting Assistant
Gerten Greenhouses and Garden Center, Inc
Customer Support Internship
Internship - Accounting Assistant
Qualifications and Skills Needed:
Gertens is looking for individuals with an Accounting backgrounds and training. Students working toward or completing an accounting or finance degrees are preferred to fill the internship positions. Qualified candidates should be creative, motivated and have strong communication and math skills along with a desire to learn and grow. Computer and excel skills are required.
Desired Majors, Class Level:
Areas of study including, but not limited to; accounting, finance, bookkeeping and working towards Bachelor's degree, Associate's degree or related certificates are acceptable. Interns may be enrolled as freshman through post graduate level.
Responsibilities:
These positions include assisting the corporate office with all back-office functions including cash reconciliation, accounts payable, accounts receivable, month end closing and other accounting projects throughout the season. Intern will work alongside Accounting Staff, CFO and Director of Finance.
Scheduling Hours:
Intern will work up to 40 hours per week. Monday- Sunday schedule will vary.
Internship Duration:
Jan/May-August 2020.
Additional opportunities may be available, please inquire.
Potential for post internship employment.
DEADLINE FOR SUBMITTING APPLICATIONS IS MARCH 3, 2020.