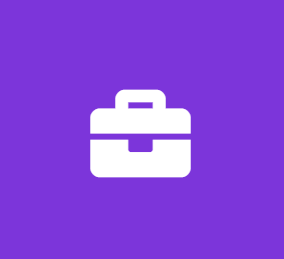 Summer Internship, Business Banking
Foresight Financial Group Inc
Business Internship
Are you looking for a summer internship?

Foresight Financial Group, Inc. ("Foresight") is now accepting applications for a 10-week summer internship in 2020. Based in Winnebago, Illinois, Foresight is a growing bank holding company which owns six community banks in three Illinois counties. Foresight has assets of over $1.1 billion and operates 15 branch offices. Foresight maintains a $777 million loan portfolio which includes commercial and residential real estate, food and agricultural businesses, and commercial and industrial companies. Foresight common stock trades publicly on the OTC Bulletin Board under the trading symbol "FGFH".

The intern will learn the keys to business success by completing a series of rotations through Foresight commercial lending groups. The intern will participate with Foresight lending staff in client meetings, loan committees, sales and marketing activities, and community events. Primary responsibilities include analysis of commercial credit risk, preparation of loan proposals, development of loan sales and marketing plans, and monitoring of compliance with banking regulations. The intern will also complete a commercial banking special project, to be presented to Foresight senior management upon completion of the internship.

Qualified candidates for this paid internship are pursuing a Bachelor's degree in business, finance, or accounting, agriculture a plus. Intern candidates should be on track to earn degrees in 2020. Completion of intermediate-level accounting and finance courses is highly recommended. Ideal candidates are self-motivated, critical thinkers with a natural curiosity of how businesses operate. Attention to detail and proficiency in Microsoft Office products are required.