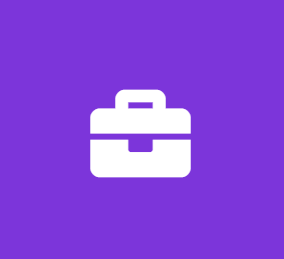 Summer Camp Junior Counselor
Glacial Community YMCA
Full Time
These are Seasonal positions from May through August 2020 at our Summer Day Camp. Our camp is located at the Watertown Area YMCA. and offers fun and rewarding experiences for both Staff and Campers. These positions could lead to year round employment. Call Tom Sieger at 920-262-8555 for more information.
QUALIFICATIONS:
Experience in children's programming/education or babysitting, preferred.
Certifications that must be obtained and maintained: CPR, AED, First Aid, Shaken Baby Syndrome Training, Child Abuse Prevention, Blood borne Pathogens, Hazard Communication.
Attend meetings, training, and obtain additional certification as requested.
ESSENTIAL FUNCTIONS:
Assist with supervision of assigned children in all areas of program utilization.
Closely monitor arrivals, departures and absences of all participants; report all concerns to counselors.
Assist with implementation of appropriate lesson plans that utilize, but are not limited to the following areas: values, storytelling, games, drama, arts and crafts, singing, multi-cultural activities, sports/fitness and reading help.
Lead activities as assigned and actively engage during all scheduled shifts.
Assist in maintaining documentation, participant records, and uphold program policies and practices in compliance with state licensing requirements.
Ensure safety and cleanliness of all equipment and facilities utilized by programs.