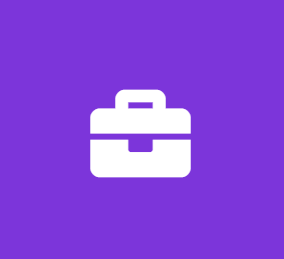 Junior Embedded Software Engineer
Critical Mission Engineering
Software Engineer Full Time
Do you want to be a part of a team that contributes to our nation's defense? At Critical Mission Engineering you could be a part of a team delivering world-class technology solutions that make a difference. We provide engineering services in the areas of embedded hardware, firmware, software development and test. Specialties include- RF, DSP, FPGA, C/C++, Python, Linux. From initial operations concept, through engineering design and development, to field deployment, Critical Mission Engineering brings unique expertise to solve the most challenging problems.
We are seeking a Junior Embedded Systems Developer
Responsibilities will include but are not limited to:
Writing embedded software for processors used in network devies, radios, and other special-purpose hardware.
Developing hardware (prototyping through production).
Testing products.
Writing user documentation.
Required Experience:
C/C++/Python programming skills, ability to read a schematic and Linux/Bash familiarity.
Desired Experience:
FPGA/VHDL, Linux kernel drivers, IP networking, Altium (or other schematic CAD), Solidwords (or other mechanical CAD).
Education and other Requirements:
Bachelors degree from an accredited course of study in engineering, computer science, mathematics, or physics .Qualified applicants subject to a security background investigation and must meet minimum eligibility requirements for access to classified information. U.S. Citizenship required.
Salary
Commensurate with experience.
Job Type: Full-time
Salary: $43.00 to $53.00 /hour
Education:
Location:
Work authorization:
Additional Compensation:
Work Location:
Benefits:
Retirement plan
Paid time off
Professional development assistance
Tuition reimbursement
Visa Sponsorship Potentially Available:
No: Not providing sponsorship for this job
This Job Is:
A job for which military experienced candidates are encouraged to apply
A job for which all ages, including older job seekers, are encouraged to apply