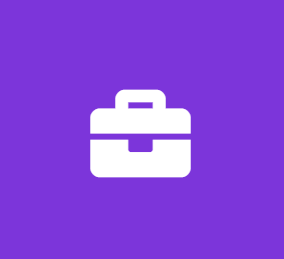 Business Process Improvement Intern (Summer 2020)
UNITED PARCEL SERVICE
Business Internship
Are you a current college junior or senior, or recent graduate within the last 24 months, majoring in Computer-related field with a Business focus? If so, we want to hear from you! UPS is looking for a dynamic Intern who is eager to obtain real-world, hands-on business experience.
The Business Process Improvement Intern identifies key elements of an existing financial process, within either the billing or collections functions, selected by the organization for review and improvement. He/She will observe the current process and user environment, determine steps needed to improve and/or automate the existing process, develop a solution and report the results. This internship provides exposure to multiple UPS systems, as well as Microsoft Office products related to process improvement.
Responsibilities and Duties
Creates process map of existing process
Identifies opportunities for improvement and/or automation and designs automated procedures
Develops and implements an interface and/or application to allow for completion of new work processes
Composes new process map and documentation detailing new solution
Monitors and captures results of implementing new application
Knowledge and Skills
Current college junior or senior, or recent graduate within last 24 months, majoring in Computer Science, Information Technology, Management Information Systems or related field
Strong data manipulation and statistical analysis skills
Excellent verbal and written communication skills
Detail oriented
Ability to work autonomously
Proficiency in the use of Microsoft Office products, especially Excel and Access
Experience in SQL, Visual Basic for Applications (VBA) and VBA Automation
UPS is an equal opportunity employer. UPS does not discriminate on the basis of race/color/religion/sex/national origin/veteran/disability/age/sexual orientation/gender identity or any other characteristic protected by law
Read the Philadelphia Fair Chance Hiring Law here.