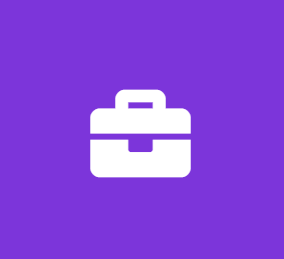 Business Development Intern
JBKnowledge
Business Internship
We are interested in applicants with or pursuing business, communications or related degrees.

Job Details:
Applicants should have a desire to learn more about lead generation, market segmentation, and overall sales strategies as well as the desire to improve their phone skills.
We are looking for outgoing, self-motivated students who are happy to roll with the punches alongside our growing SmartCompliance product.
As a Business Development Intern at JBKnowledge, you'll be part of our outreach efforts to create new relationships as well as cultivate existing relationships through our Customer Relationship Management system.
About JBKnowledge

We are headquartered in Texas, with additional offices in South America and South Africa. Our team of nearly 200 developers, designers, consultants, customer service agents, marketers, business development managers and many others work to develop information technology solutions for construction and insurance companies around the world. From America's largest independent third party administrator (TPA) to construction companies in the UK, Australia and Persian Gulf, our clients are changing the world, and our family of employees build the technology to support their efforts.