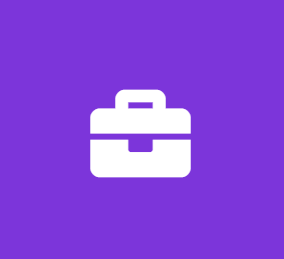 Intern Accounting Assistant (bilingual-cn/en)
America GoodSteward
Customer Support Internship
full-time/Part-time:full-time/Part-time
Work experience:No requirement
Education:No requirement
Number:1名
Published:2015-11-24

Jobs introduced
America GoodSteward is a leading LED lighting manufacturer. We specialized in Commercial/ Industrial LED light fixtures and LED display screen.
LED lights could cut your electric bill 90% OFF, 50 times longer lifetime for all your lights. This is a raising industry since technology has accelerated sharply driven
by
the demands.
Our product include: industrial and commercial lighting, office lighting, Signs, LED display screens and commercial LED solutions.
Dallas branch has its own showroom, customer service center, warehousing and distribution center serve for Great Central American.
We are now offering internship position as Entry Level Sales Assistant for Dallas branch.
Job
Responsibilities:
Book keeping and other accounting tasks as assigned.
Answering phone calls and take notes, identifying useful information and present to supervisor.
Organize and Reply emails, assisting supervisor identifying useful information and make notes.
Customer service support for all inquiries (Training Provided)
Administrative support as needed
Other tasks as assigned by supervisor
Job requirements
Qualifications: • Accounting related major • Good verbal and written English communication skills • Excel, Word, basic internet search and brows • Quickbook and CRM experience is a plus! • Any working and/or internship experience is a plus! Ideal Characteristics: • Excellent listening skills • Excellent communication and interpersonal skills • Enthusiasm and a willingness to learn • Great communication skills for internal and external customers • Technically savvy with a willingness to help others We offer: Professional office environment, in-office sales positions (No Travel) 40-hour work week 8-14 USD/hour + Department Sales Commission (No Cap) • CPT: starting at 8 dollars/hr + department sales commission • OPT: based on previous working experience and interview evaluation • H1B: offer H1b support for qualify employees.