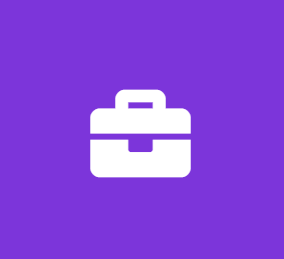 Junior Software Engineer at Shift Digital (Birmingham, MI)
Shift Digital
Full Time
We are currently looking for a Junior Software Engineer to join our growing Delivery & Software team in Birmingham, MI! We want to talk to bright folks interested in things like search/display advertising, social, cloud computing, and analytics/big data solutions. Our Software Engineers are part of a larger delivery team, working alongside Digital Project Managers, Business Analysts, and a team of Creative professionals.

What You Will Be Doing

You'll be working on one of our many different product sets such as Lead Management Systems, Analytics/Data Sciences, CRM, or our proprietary CMS solution. Each product is design for enterprise scale using the latest and great bits such as Microsoft Azure, MVC 5, SignalR, AngularJS and so much more. As a client driven organization, we move at an incredible pace and believe in the philosophy that shipping is a feature. As part of on-boarding, we will curate a personalized two to three month training curriculum to get you up to speed on the technologies you will be working with.

What You Need for this Position

- Minimum of bachelor degree in Computer Science, closely related field or its equivalent in experience.
- A minimum of 1 year of professional web development
- 1 year with .NET and C#
- 1 year or more with ASP.NET MVC
- 1 year with SQL Server or OLTP systems
- Experience with cloud computing concepts and/or Microsoft Azure would be excellent but not required
- Experience with client-side frameworks such as jQuery, AngularJS, Bootstrap, and Gulp.js would also be excellent, but not required

This is a full time, direct hire position with Shift Digital. We offer an extraordinary benefit package, very competitive compensation, paid holidays, generous paid time off (PTO) and other employee perks. This is an opportunity to join a highly interactive and advanced Dev team, where culture and technology are priority.