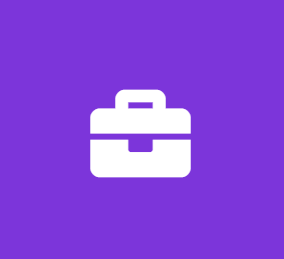 Junior Data Engineer at SolSpec (Denver, CO)
Engineer at SolSpec
Full Time
SolSpec is an aerial analytics company developing a software/data-as-a-service platform, currently focused on oil & gas, but expanding to other industries. As part of this development, we are integrating a variety of sensing technologies into our portfolio.
While UAV and piloted aircraft surveying is still central to our core platform, the development of processing pipelines for aerial surveying is a key goal.
As such, SolSpec is searching for a Jr. Data Engineer that has some experience with sensor technologies and familiarity with environmental science. An excellent candidate for this position would have a strong ambition to learn and adapt.
Key functions of the Remote Sensing Specialist role include:



Comfortable coding in Python




Familiarity with standard geospatial data formats, i.e., LAS and GeoTIFF




Familiarity with the major open source GIS libraries, e.g., GDAL, PDAL, OpenDroneMap, PostGIS






Interest in automating image/data processing and analysis



Preferred qualifications:



Experience with some remote sensing technologies, e.g., LiDAR and Photogrammetry






Interest in high performance computing




Experience with remotely-sensed derivatives and model development



Requirements:



Minimum bachelor's degree or combined relevant work experience




Residence or availability to relocate to Greater Denver Area




Participation in a programming exercise as part of their assessment