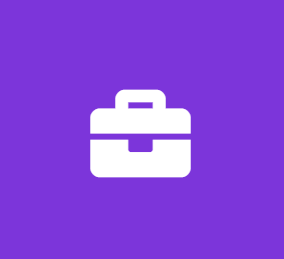 Junior Software Engineer
LufCo
Software Engineer Full Time
Job Summary:
The Junior Software Engineer will create and manage all aspects of detailed software systems based upon documented requirements. He or she will review bugs and test software to ensure compliance to requirements while thoroughly documenting all results. They will add their unique input to multiple integrated software components and will provide guidance and insight regarding hardware/software trade-offs. The successful candidate will be able to discuss the pros and cons of software reuse versus new development and will carry out and requirements analysis and synthesis for individual components while considering the holistic integration of components as the system requires.
Qualifications:
0-6 yrs with BS (4-10 years without a technical degree)
Positions range from front end, middle tier, back end, or full stack development focus
Proficient or Mastery in some or all the following development technologies
Java, Linux, NOSQL and relational data stores
Javascript (various frameworks)
TS/SCI with polygraph required. Candidates currently without this qualification are still welcomed to apply.
:
Responsibilities:
Generate process-intensive analytics and algorithms.
Big data processing and manipulation of large data sets.
Ensure functioning of real-time systems and business management information systems.
Developing, enhancing and maintaining software applications through collaboration in teams ranging from 2 to 20 persons to ensure product requirements are met.
Implement and abide by standard development & documentation practices for unit test development, and peer code review activities.
Designing, developing, testing, debugging, and refining software.
Integrate existing software into new or modified systems or operating environments.