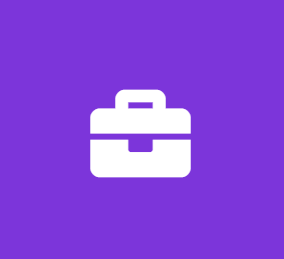 Business Management Entertainment Industry Internship
KLBM
Business Internship
Woman-led business management firm, focusing in music and entertainment clients, is expanding from Los Angeles. We are seeking brilliant interns in Seattle to join the team at our office in Pioneer Square. Work alongside and learn significantly from an accomplished business manager with 18 years of experience in the industry. This is an entrepreneurial environment that will expose candidates to a variety of work with a diverse international client base. Advance with a growing organisation based on demonstrated readiness and reliability.
Position Responsibilities:
- Assist with day to day accounting and finance tasks
- Basic administrative duties
- Scanning and Filing documents
- General office upkeep
- Be a team player
- Passion for music (huge bonus)
Skills & Experience Required:
- Mac OSX
- Microsoft Office (especially Excel)
- Google Drive
- High volume email communication
- Elite level attention to detail
- Datafaction accounting software experience (not required, but helpful)
- Business, Accounting and Finance, or Entertainment studies and work experience (not required, but helpful)
Position Details:
- Approximately 20 hours per week (schedule flexible)
- Starting hourly wage at $15/hr
- Work from our Pioneer Square Seattle office
Our firm is growing extremely quickly, and we are looking for an intern who sees the benefit of expanding with a company. We are looking for someone who gets satisfaction from helping creative people build successful businesses.
To apply, please email a resume & cover letter.
Job Type: Internship
Salary: $15.00 /hour
Education:
High school or equivalent (Preferred)
Work Location:
Benefits:
Internship Compensation:
This Company Describes Its Culture as:
Detail-oriented -- quality and precision-focused
Outcome-oriented -- results-focused with strong performance culture
Team-oriented -- cooperative and collaborative
Schedule: