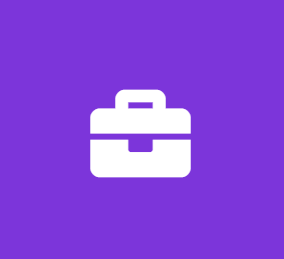 Mobile App and Web Developer Intern
Oigetit Fake News Filter
Software Engineer Internship
We are currently looking for a Mobile & Web Application Developer to join our growing team, who will be working with both other engineers and Product team on either iOS based or Android based applications. This position is highly focused on designing and building an engaging mobile experience for our customers. The ideal candidate is passionate about redefining content through innovation, unconventional thinking, and embracing fun!
You will work closely with our CTO and CEO on the development and functionality of the mobile application. You will also be responsible for regular quality control and updates to the app.
Requirements:
Familiarity with marketing computer software and online applications (e.g. CRM tools, Google Analytics for Firebase, Facebook Analytics and Google Ads)
Collaborate with cross-functional teams to define, design, and ship new features
Design and build advanced applications for the Android and IOS
Work with outside data sources, APIs and local storage
Unit-test code for robustness, including edge cases, usability, and general reliability
Work on bug fixing and improving application performance
Continuously discover, evaluate, and implement new technologies to maximize development efficiency
Object Oriented PHP skills at all scales.
Experience implementing UI/UX solutions
Good organizational and project management skills
Good communication skills
Able to work remotely/independently
Self-motivated, willing to learn new things quickly
Demonstrated interest in working for small startup/teams
Job Type: Internship
Work Location: