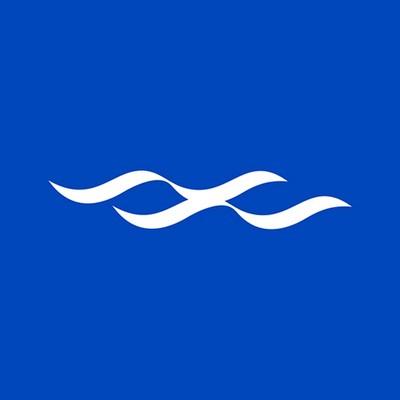 Veterinary Services - Laboratory Operations Assistant - Intern
Charles River Laboratories
Customer Support Internship
For 70 years, Charles River employees have worked together to assist in the discovery, development and safe manufacture of new drug therapies. When you join our family, you will have a significant impact on the health and well-being of people across the globe. Whether your background is in life sciences, finance, IT, sales or another area, your skills will play an important role in the work we perform. In return, we'll help you build a career that you can feel passionate about.
Job Summary

We are seeking a Laboratory Operations Assistant (Intern) for our Veterinary Services Team at our Safety Assessment site located in Mattawan, MI.
The following are responsibilities related to the Laboratory Operations Assistant (Intern):
This position provides on-the-job training for students or recent graduates and responsibilities include facilitating and/or directly conducting departmental administrative/technical functions, conducting research, and other miscellaneous functions, as assigned.
The follwing are the preferred minimum qualifications related to the Laboratory Operations Assistant (Intern) position:
Enrolled in High School or post-secondary educational program and demonstrates interest in continuing education consisten with the departmental functions
Basic familarity with Microsoft Office Suite
Computer skills, commensurate with Essential Functions and including ability to learn a validated system
Ability to work under specific time constraints
About Safety Assessment
Charles River is committed to helping our partners expedite their preclinical drug development with exceptional safety assessment services, state-of-the-art facilities and expert regulatory guidance. From individual specialty toxicology and IND enabling studies to tailored packages and total laboratory support, our deeply experienced team can design and execute programs that anticipate challenges and avoid roadblocks for a smooth, efficient journey to market. Each year approximately 120 investigational new drug (IND) programs are conducted in our Safety Assessment facilities.