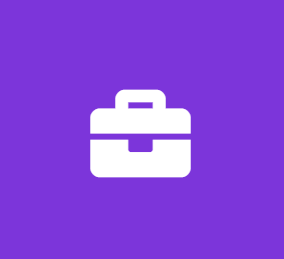 Technical Product Manager Intern - Summer 2020
Cylance, Inc.
Product Internship
Worker Sub-Type:
Student (Fixed Term)
Job Description:
POSITION SUMMARY
BlackBerry Cylance is a battle tested security company that is looking for particularly motivated individuals to help in our mission of disrupting the security industry with new technology that is as advanced as it is practical. You will have the opportunity to work with some of the worlds experts in application of artificial intelligence, cyber incident response, and software architecture to develop best in class security solutions.
Location: Irvine, CA
RESPONSIBILITIES
Understanding the security market and customer needs to drive valuable solutions
Collaborate with product marketing to support creation of customer driven messaging and content
Working with agile software teams to deliver world class software
Developing product/owner management skills to use in future endeavors
SKILLS AND QUALIFICATIONS
Working towards a Computer Science, InfoSec, or other related technical degree

Ability to define user stories in collaboration with engineering team
Strong analytical, problem-solving and organizational skills
Excellent interpersonal skills and willingness to support and coordinate between different organizations
Outstanding communication skills, verbal and written
Knowledge of agile development methodology a plus
Willingness to take on difficult challenges to solve previously unsolvable problems
LIFE AT BLACKBERRY
Various Snack & Beverage Programs at all locations

Free parking and accessible public transportation at major offices

Skills training and professional development opportunities

Organization wide events and various social committees

Local discounts and free swag

Highly collaborative teams and supportive workplace culture

Recreational leagues, fitness classes, and wellness sessions available in most locations
See for yourself by checking out our Instagram @ BlackBerryStudentLife
Job Family Group Name:
Business Practices & Operations
Scheduled Weekly Hours:
40