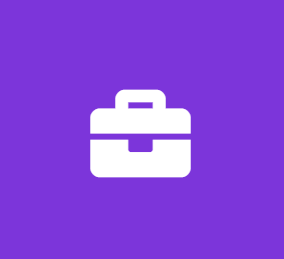 Entry Level Office Assistant - Paid Internship
E-Plex
Customer Support Internship
Job Description:
Provide administrative support to the research department, as well as various aspects of office duties.
Specific Duties and Responsibilities:
File documents
Research
Assist the departments at times
Miscellaneous tasks
Translation
Knowledge:
Microsoft Office knowledge such as Word, Excel, and Outlook.
Typing & data entry skills.
MUST BE BILINGUAL in Korean & English
Knowledge of general office duties (filing, faxing, scanning, and copying).
Education:
High School diploma or equivalent required.
Qualification:
Someone just entering the workforce or returning to the workforce with limited experience and education
Job Types: Part-time paid internship. Have an opportunity to become a full-time employee after the internship.
Job Types: Part-time, Internship
Language:
Korean & English (Required)
Work Location:
Working days:
Monday
Tuesday
Wednesday
Thursday
Friday
Typical start time:
Typical end time:
This Company Describes Its Culture as:
Detail-oriented -- quality and precision-focused
Team-oriented -- cooperative and collaborative