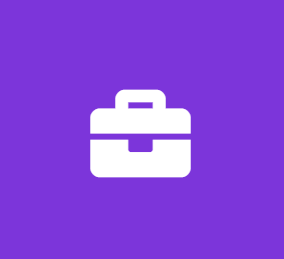 Junior Engineer (Mechanical / Aerospace / Electrical)
Sheffield Aerospace
Electrical Engineering Full Time
This position is for an Engineering Drafter
The contract duration is 1 year.
The engineer drafter is responsible for creating and maintaining engineering drawings for after market aircraft products and modifications throughout the product design including: top level, subassembly, and installation drawings. The drafter will be responsible for obtaining and reviewing the data on the drawing as well as compliance with drawing standards. The drafter will also be responsible for verifying part dimensions and installation as well as effectivity.
Job roles include:
Creating and maintaining engineering drawings.
Communicating with engineers, vendors, and project stakeholders to ensure drawings and documents are accurate and depict all necessary details
Reviewing critical design aspects including dimensions, finishing, and compliance with drawing standards.
Maintains system and product data base by entering data.
Completes projects and helps in guiding aircraft and Engineering technicians.
Contributes to team effort by accomplishing related results as needed.
Must be self-driven and be able to actualize on proposed deadlines.
Must be able to manage multiple competing priorities.
Good organizational skills and ability to follow directions a must
The drafter may be responsible for authoring paperwork to approve and substantiate drawings and their changes.
Job Requirements:
Work location: Atlanta, GA, relocation not provided
Valid U.S. driver's license
Experience in aerospace or related fields a plus
Must be skilled in Autodesk Autocad
Must be skilled in a 3D cad software such as Autocad Inventor, Solidworks, etc.
Working knowledge of Microsoft Office programs.
Mechanical aptitude a plus
Must be able to pass background check
May be required to travel to offsite locations and work outside
Ability and willingness to work off-shift (including nights, weekends, or holidays) and beyond 40 hours a week to meet project deadlines.
Job Types: Full-time, Temporary, Contract
Experience:
AutoCAD: 1 year (Preferred)
Location:
Work authorization:
Contract Length:
Contract Renewal:
Full Time Opportunity:
Work Location:
Benefits:
Health insurance
Dental insurance
Vision insurance
Retirement plan
Paid time off
This Company Describes Its Culture as:
Detail-oriented -- quality and precision-focused
Innovative -- innovative and risk-taking
Aggressive -- competitive and growth-oriented