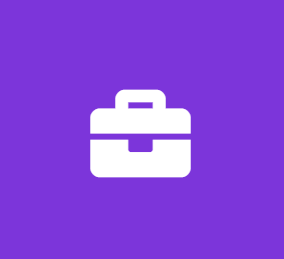 Intern with the Opportunity for Full Time / Part Time Employment
Kate Taylor Interiors, LTD.
Internship
Kate Taylor Interiors, LTD. is a high end residential design firm based in Chicago with projects nationwide.
We are seeking a motivated intern to contribute to the success of the firm by supporting Principal, Jr. Designer, and Staff.
Tasks include but are not limited to the following:
Utilize Studio Webware to create client proposals, POs, time billing, expenses, etc.
Keep library, office, client binders, and client bins organized and up to date.
Contact vendors for pricing/quotes.
Assist in preparation of tear sheets and all aspects of client design meetings.
Assist with client tracking/documentation.
Assist with client installations, site visits, and photoshoots.
Miscellaneous general office/administrative tasks.
This is a paid position. 20+ hours per week preferred - flexible hours around school schedule.
Job Type: Internship
Salary: $10.00 to $13.00 /hour
Application Question:
Are you proficient in AutoCAD?
Work Location:
Benefits:
Internship Compensation: