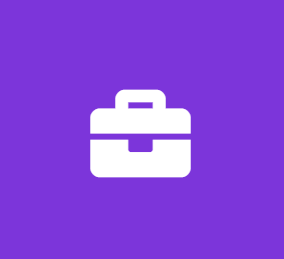 Junior Software Engineer
Computer Technology Services
Software Engineer Full Time
Software Engineers needed with BOTH .NET and JAVA back end experience. This position is a contract with an opportunity to work with some of the brightest technical talent in the area. Initially, this is for 6 months but could be extended and for some, could result in a full time offer directly to our client.
To be considered, you must have BOTH backend development skills in .NET and Java. You can be strong in one and conversational in the other but you must have both to be considered.
There will be technical screens by our company prior to submittal.
Ideal candidates will have at 2-3 years of professional experience but less experienced will be considered.
C#, ASP.NET, MVC, WebAPI, WCF, IIS, MSMQ
Java, Java Applets, JavaScript, Node.js, React/Redux
Microsoft SQL Server, T-SQL
Amazon Web Services - EC2, Lambda, Kinesis, RDS, Redshift, SQS, Elasticsearch, Beanstalk
Git, TeamCity, GitLab CI, Octopus
Docker
Microsoft SQL Server Integration and Analysis Services
SQL and stored procedures
u7tPC11dKK