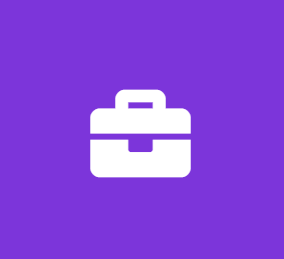 Architectural Intern
KDA
Internship
KDA is looking to hire part-time /freelance designers / and interns to join our firm. We are a boutique design outfit specializing in bespoke high-end residential design. We are looking to find a talented and motivated entry-level designer to contribute to all phases of design. Responsibilities would include design, drafting, detailing, site visits, and construction administration. Ideal candidates would also be interested in helping the firm in its rebranding project and be excited to work on graphics, social media, standardization, renderings, competitions, and another firm critical clerical work.
We offer great flexibility and work/life harmony balance. This is opportunity is best suited for somebody looking to gain a significant amount of experience and responsibility quickly. Possibility for this position to transition to full time if desired.
Vectorworks experience preferred.
Please send resumes, cover letters, and portfolios (NTE 10MB) along with availability and compensation expectations.
We look forward to meeting you!
Job Types: Full-time, Part-time, Internship
Salary: $15.00 to $40.00 /hour
Experience:
Architecture: 1 year (Preferred)
Vectorworks: 1 year (Preferred)
Work Location:
One location
Multiple locations
Benefits:
Professional development assistance
This Company Describes Its Culture as:
Detail-oriented -- quality and precision-focused
Outcome-oriented -- results-focused with strong performance culture
Team-oriented -- cooperative and collaborative
Schedule::