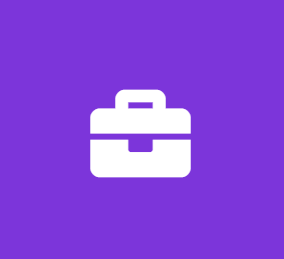 Junior Front End / Web / UI / HTML5 Developer
Margin5 Solutions Inc
Software Engineer Full Time
Company Description:
Margin5 Solutions Inc, is among the fastest-growing IT staffing / professional services organization with its own job portal.
Margin5 Solutions Inc, works extremely closely with a large number of IT organizations in the most in-demand technology skill sets.
Job Description:
Junior Front End / Web / UI / HTML5 Developer. Best pay package and benefits
We have the following requirement:
Location: Multiple States
Duration: Long Time
Work Status: OPT, CPT, H1B, EAD, GC, USC
Key Responsibilities:
Hands-on experience: HTML, CSS, JavaScript frameworks and technologies.
Implement the front-end using modern HTML and JavaScript
Analyze the user experience and continually look for ways to improve it
Analyze user feedback and deliver functionality that will meet their needs
Hands-on experience on 3 Tier frameworks on Java and J2EE technologies.
Required Skills and Experience:
0-3+ years of UI development experience
Good sense of web design and the ability to implement those designs
Strong understanding of HTML and CSS, Strong understanding of Angular. JS
Experience using modern Javascript libraries like JQuery and AJAX
Experience designing SQL data schemas and writing advanced queries
Strong usage of SVN is preferred.
Browser support experience is preferred.
Qualifications:
HTML, CSS, JavaScript, Angular, React
Additional Information:
Multiple Openings
Job Types: Full-time, Contract
Work authorization:
United States (Preferred)
Required travel:
Work Location: