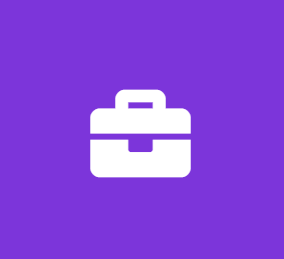 Administrative Assistant Intern
The 95 Agency LLC
Customer Support Internship
Schedule domestic/international travel arrangements to include air, hotel and ground transportation, and visa/passport requirements.
Answer all incoming phone calls and handle or redirect as appropriate.
Respond to Company/Department-related requests for information in the principal's absence.
Maintain a calendar for the principal(s).
Assist with managing transaction database and preparation of status reports.
Identify, classify, maintain, and protect files, documentation and sensitive information consistent with record handling and retention requirements.
Protect the Company and all Company information against unauthorized disclosure, eavesdropping, and legal exposure.
Coordinate internal and external meeting logistics (e.g., facilities, audio-visual requirements and food services).
Compose correspondence (e.g., memos, e-mails, letters, responses to requests and inquiries) for own or principal signature.
Job Types: Part-time, Internship
Salary: $10.00 to $15.00 /hour
Education:
High school or equivalent (Preferred)
Additional Compensation:
Work Location:
Hours per week:
Internship Compensation:
This Company Describes Its Culture as:
Detail-oriented -- quality and precision-focused
Innovative -- innovative and risk-taking
Aggressive -- competitive and growth-oriented
People-oriented -- supportive and fairness-focused
Team-oriented -- cooperative and collaborative
Schedule:
Monday to Friday
Weekends required