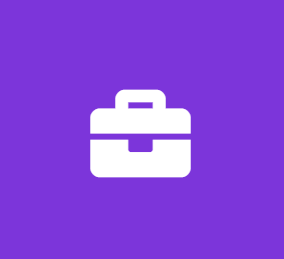 Test Engineering Intern
Nilfisk
Quality Assurance Internship
MAJOR FUNCTION
The Test Engineering Intern collaborates with New Product Development (NPD) teams and/or the Continuation Engineering team to validate new products and/or changes/improvements to existing products. The Test Engineering Intern uses their engineering knowledge to replicate customer application conditions to apply to the test unit, gathering and processing test data to formulate conclusions and make recommendations. The Test Engineering Intern makes improvements to existing, and creates new, test fixtures, equipment, and processes.
ESSENTIAL DUTIES AND RESPONSIBILITIES
Prepares test units: Installs instrumentation, configures test units for test
Designs test fixtures and/or test circuits
Fabricates and/or modifies test fixtures and/or test circuits
Sets-up, takes-down, monitors, maintains, and acquires data for various tests
Processes data
Plans testing
Collaborates with test engineers and/or senior test technicians to develop test methods
Directs activities of test technicians and test drivers
Performs other duties as assigned
MINIMUM REQUIREMENTS
EDUCATION:
Sophomore, Junior, or Senior in pursuit of Electrical or Mechanical Engineering Degree
EXPERIENCE:
General, entry-level work
Introductory engineering project completion
COMPUTER SKILLS:
Proficient with MS Word, Excel
Knowledge of, or ability to learn, LabVIEW
KNOWLEDGE & PERSONAL ATTRIBUTES:
Ability to carry out instructions furnished in written, oral, and diagram form.
Knowledge of standard hand tools and measurement devices.
Basic math skills.
Ability to read and interpret mechanical drawings and/or electrical schematics.
Experience with battery or engine-powered industrial trucks or outdoor equipment is a plus..
Ability to plan and organize.
Strong technical ability and attention to detail.
Ability to work in a team environment.
Good oral and written communication skills.
Must be able to lift up to 50 lbs. on an infrequent basis.