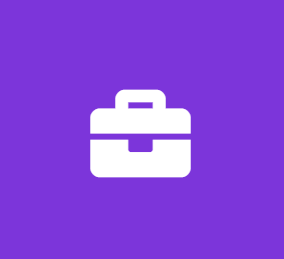 Business Internship
Big Blue Ocean LLC
Business Internship
Saturday Availability Required
Big Blue Ocean LLC seeks bright, motivated current college students to be members of our passionate and highly creative team located in our business office.
The internship will include work with our:
Accounts Receivable Team,
Calling customers to discover payment information or helping to ensure customers have all paperwork need to send prompt payment
Adjusting invoices
Sending statements to all customers
And other tasks
Logistics Team
Checking shipment paperwork for errors
Procuding packing lists and invoices for our warehouse to ensure delivery of goods
Processing return paperwork and adjusting inventory
And other tasks
These are our current areas of need but Interns will be presented with the opportunity of learning all aspects of a highly successful direct import company. Such as:
-Sales
-Supply
-Logistics
-Financing
-Accounting
-Creative Marketing
No prior experience is needed.
This is an internship that gives you an unprecedented amount of experience in maintaining and operating a profitable business. Our interns play a vital role in helping Big Blue Ocean LLC achieve our mission of supplying the U.S. with fresh, long line, wild caught tuna, swordfish and farmed salmon. Experience has shown us that long-term success requires teamwork, cooperation, honesty, hard work and close relationships.
Job Type: Internship
Salary: $12.00 to $14.00 /hour
Work Location:
Benefits:
Schedule: