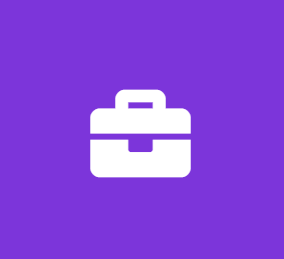 Real Estate Assistant Internship
Keller Williams - Hardeman Real Estate
Customer Support Internship
This is an entry level position designed to assist individuals interested in real estate gain experience in our industry with the Hardeman Real Estate Team! This position offers opportunity to grow a career with our team at the end of the term once standards and expectations are met. The duration of the term is 90 days from start date.
Hours:
15-20 hours a week
Pay:
$10 hourly
Job responsibilities:
Run errands and assist with office administrative projects.
Assist with branding, social media content, and posting.
Input listings and assist with drafting contracts.
Assist with managing Hardeman Real Estate's Investment Portfolio.
Assist agents prepare for listing appointments by preparing & delivering pre-list packets.
Maintain listings by installing/removing signs & lockboxes, and assisting with staging for photography.
Skills & Personality:
-Organizational skills
-Excellent communication skills
-Professional presence
-Strong sense of urgency
-High energy, enthusiastic, positive, self-motivated, driven
Location:
1420 Peachtree Street NE #100, Atlanta, GA 30309
Job Type: Part-time
Salary: $10.00 /hour
Job Types: Full-time, Part-time, Internship
Salary: $10.00 /hour
Work Location:
Working days:
Monday
Tuesday
Wednesday
Thursday
Friday
Typical start time:
Typical end time:
Internship Compensation: