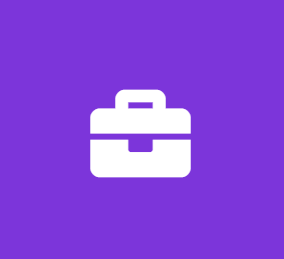 Business Internship
MilliporeSigma
Business Internship
Hours: Flexible 20-40 hours/week Mon-Friday days (Depending on candidate availability)
Pay: $16.00/hr
Job Description
Provide support for to the Purchase planning and Demand Planning manager.
- Duties to include vendor lead time analysis and update, demand planning email follow up.
- Running select daily, weekly and monthly tracking reports.
- Call suppliers to expedite material and verify ship dates.
- Create and update excel spreadsheets.
Requirements
- Bachelors degree in Business or Supply Chain preferred.
MilliporeSigma is an Equal Employment Opportunity employer. No employee or applicant for employment will be discriminated against on the basis of race, color, religion, age, sex, sexual orientation, national origin, ancestry, disability, military or veteran status, genetic information, gender identity, transgender status, marital status, or any other classification protected by applicable federal, state, or local law. This policy of Equal Employment Opportunity applies to all policies and programs relating to recruitment and hiring, promotion, compensation, benefits, discipline, termination, and all other terms and conditions of employment. Any applicant or employee who believes they have been discriminated against by the Company or anyone acting on behalf of the Company must report any concerns to his/her Human Resources Business Partner, Legal, or Compliance immediately. The Company will not retaliate against any individual because he/she made a good faith report of discrimination.
Job Type: Contract
Salary: $16.00 /hour
Education:
High school or equivalent (Required)