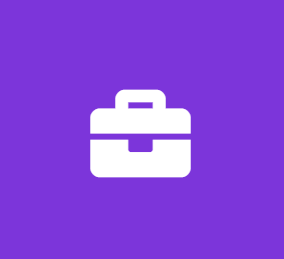 Junior Software Engineer
K-Makin Technologies Inc
Software Engineer Full Time
Are you a fresh computer science graduate looking to work with a company on state of the art technologies, we invite you to explore the opportunities available at K-Makin Technologies Inc.
K-Makin is a company that will help you learn new tools/technologies, pay for training and help you take your career to the next level.
We are currently hiring software developers for our clients at multiple locations in the east coast region.
Requirement:
Bachelor/ Masters degree in Computer Science, Engineering, or related field
0 to 1 years of experience in Java, JavaScript, Java API, XML, SQL, databases
Excellent Problem Solving Skills
Willingness to learn new technologies
Must be able to work as part of a team
Databases - should be comfortable writing SQL queries
Excellent written and spoken English skills
lf this is something you like and would be interested in please apply to find out more information.
K-Makin Technologies is an equal opportunity, affirmative action employer. All qualified applicants will receive consideration for employment without regard to race, color, religion, sex, sexual orientation, gender identity, national origin, protected veteran status, disability, or any other characteristic protected by law.
Job Type: Full-time
Salary: $75,000.00 to $85,000.00 /year
Education:
Additional Compensation:
Work Location:
Benefits:
Health insurance
Dental insurance
Vision insurance
Retirement plan
Relocation assistance
Schedule::