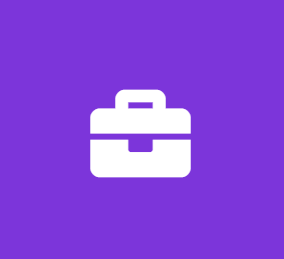 Business Operations Intern - Summer 2020
Oceaneering
Business Internship
Oceaneering thrives by creating industry-changing technically creative solutions for the most complex operational challenges under water, on land, and in space.
The Oceaneering Technologies (OTECH) division is looking for top-notch Operations Support Interns with a desire to apply their talents towards solving the unsolvable. The successful intern will use the skills in their chosen field to help meet customer needs and satisfy business requirements. Assignments (some with strict deadlines to meet) will be commensurate with the student's academic background to take advantage of their expertise and provide real life application of their classroom knowledge. Opportunities may be available in one or more of the following job categories:
Business Development
Logistics
Finance
Quality
Contracts
Business Operations
Duties & Responsibilities

ESSENTIAL
Attention to detail and an ability to execute multiple priorities in a fast-paced environment. High level of aptitude and ability to work with various computer programs and software. Must have strong interpersonal communication skills and ability to work independently is required.
ADDITIONAL
Additional duties as assigned.
Supervisory Responsibilities
This position has no supervisory responsibilities.
Reporting Relationships
Reports to OTECH Management.
REQUIRED
Current enrollment in accredited college or university engineering program. Applicants should be completing their sophomore or junior year.
Good communication and organizational skills.
U.S. Citizenship
Ability to work full-time for 10-12 weeks during the summer
Basic proficiency with Microsoft Office suite (Word, Excel, and PowerPoint
DESIRED
3.0+ cumulative GPA
Academic excellence and community involvement
Familiarity with tools related to area of expertise
Equal Opportunity Employer

All qualified candidates will receive consideration for all positions without regard to race, color, age, religion, sex (including pregnancy), sexual orientation, gender identity, national origin, veteran status, disability, genetic information, or other non-merit factors.