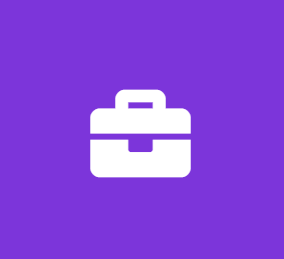 d'Vinci Interactive Developer Intern (Spring & Summer 2020)
JPL Integrated Communications, Inc.
Software Engineer Internship
Overview:[
If you're an enthusiastic learner looking for an internship working on challenging projects in a rapidly changing business environment, check out d'Vinci. A d'Vinci intern is right in the middle of the action getting hands-on experience working in a professional environment. You will also produce a professional work sample as part of an Intern project for a non-profit agency. Internships can be for Fall, Spring and Summer sessions.

As an Interactive Developer Intern - you will learn the skills needed to build interactive mobile apps and web pages.
If interested in this internship, please attach a cover letter (either as the first page or your resume, or a supplemental attachment) describing what you are most interested in the interactive development field and why. Also, please outline which time of year you are looking to complete your internship (Spring, Summer, Fall, & Winter).
]Qualifications:
Undergraduate student in 3rd or 4th year of study
Ability to work 24-40 hours per week
Located within driving distance of our Harrisburg, PA or Hagerstown, MD facility
Completion of college courses in relevant subjects
High motivation and enthusiasm for learning about the visual communications industry
Willingness to work hard and do what it takes to help the team
Specific positions will have additional requirements