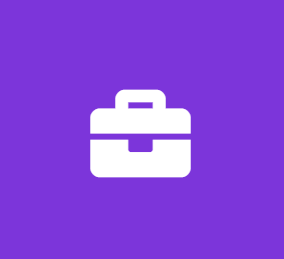 Jr Quality Assurance Analyst
US Cold Storage
Quality Assurance Internship
Overview:[
JOB DESCRIPTION: The Junior Quality Assurance Analyst (JQA) evaluates and tests new and modified business software for United States Cold Storage, Inc. (USCS). The JQA will verify the software application functions according to user and customer requirements. The focus will be testing on the new Phenix eWM system to validate system functionality as it relates to Receiving, Inventory, Shipping and everything in between.
The JQA collaborates with project stakeholders, operations and developers as part of the development life cycle to produce quality products and services.
In addition, the JQA will verify, reproduce, communicate, and track defects using Jira. They will participate in all phases of testing, including planning, development and the revision of test plans and scope. Additionally, the JQA will participate in software release testing for patches and upgrades.
]Requirements:
QUALIFICATIONS
Requirements:
Bachelors Degree in IT or similar field (strong operations business experience will be considered)
Experience performing operations at USCOLD with respect to processing receipts, orders, transfers and adjustments or warehouse floor operations with knowledge of office functions.
Understands our profiles and various warehousing rules that apply to our customers
Excellent verbal and written communication skills
Basic knowledge of processing proper data conditions for EDI documents in the WMS is a plus
Experience with Microsoft Office suite: Word, Excel, Power Point

Skills:
Experience with Warehouse Management Systems
Knowledge of IBM System i (AS/400) platform and DB2i concepts
Knowledge of defect tracking tools (will be trained)